Specializing in quality products, sales and service since 1945, Southern Builders Supply Company offers a full line of building supplies. Located in Valdosta, Georgia, we service South Georgia and North Florida.
In its beginnings, Southern Builders Supply Company was originally known as "Naval Stores Suppliers, Inc.". Created to meet the demand for supplies needed for naval (rosin and turpentine) operations such as metal cups, gutters, nails and metal rosin drums, all used in the turpentine process.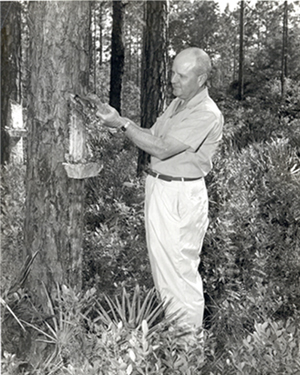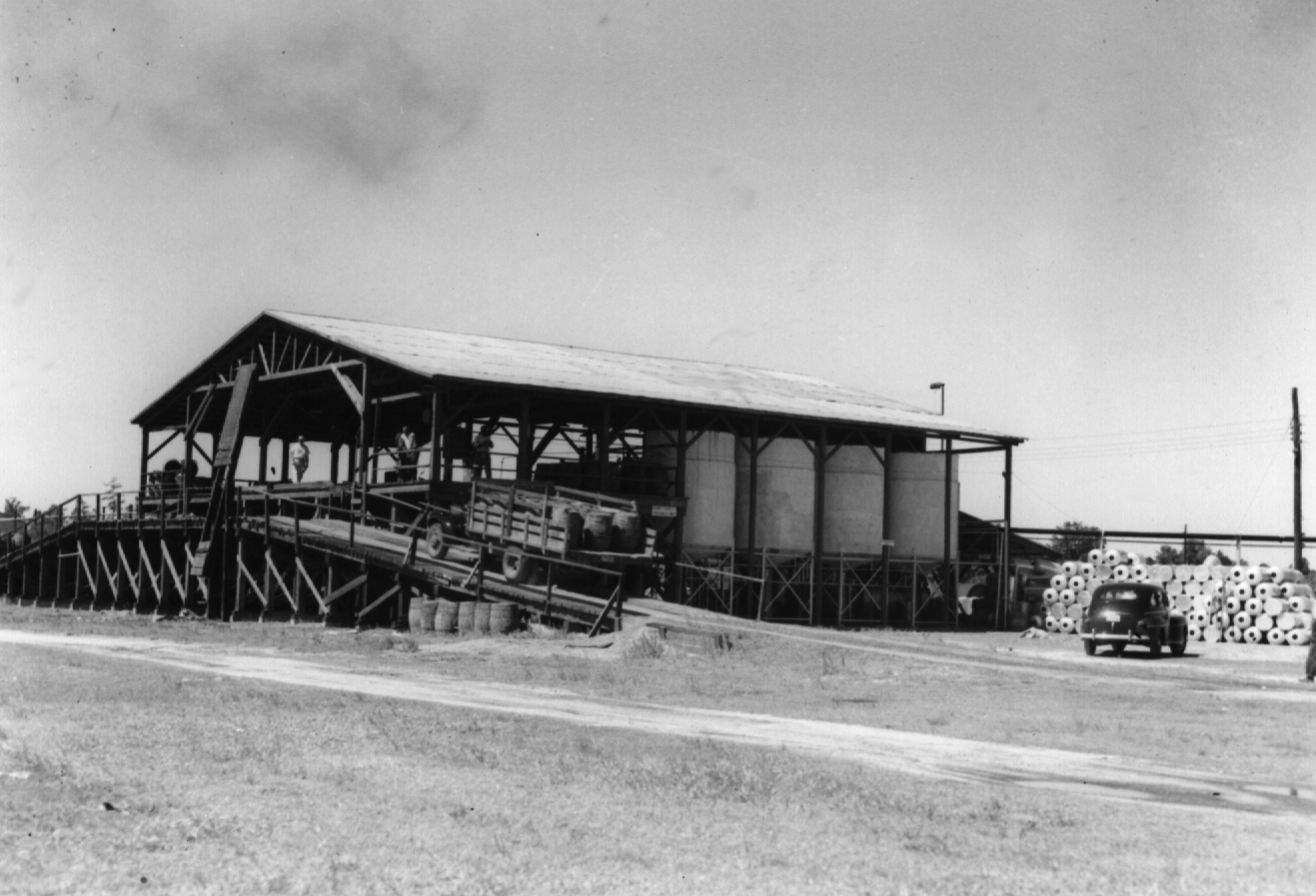 Today, Southern Builders is a full line building supply store for the commercial and residential building contractor, as well as the do-it-yourself customer. We supply home building needs from the beginning of the house building process to the end.
Southern Builders has a dedicated sales staff with a cumulative sales experience of 168 years. To further meet your customer service needs, we have a service person on staff. We also offer on site estimating services. We have a full fleet of trucks including boom trucks that can reach up to 7 stories. We can meet any delivery need in a prompt and efficient manner. What sets us apart is how we treat every delivery big or small the same; with promptness and efficiency.
New to Southern Builders is "The Paint Center". We are excited about this new addition to better serve out customers. We offer paint matching to provide you with the exact color you desire. Our paint center can mix the perfect color for your home or project.
Here at Southern Builders we take pride in the quality of our products. We inventory a wide variety of materials to keep your job running as efficient and timely as possible. We want your home to have the best quality products available.
Our customers depend on us to provide excellent service to ensure their success. We strive to provide our contractors with smooth and stress-free building experiences. We offer great values on high quality merchandise, along with excellent sales and service. We delight in our customers being satisfied and successful because that means we are fulfilling our purpose.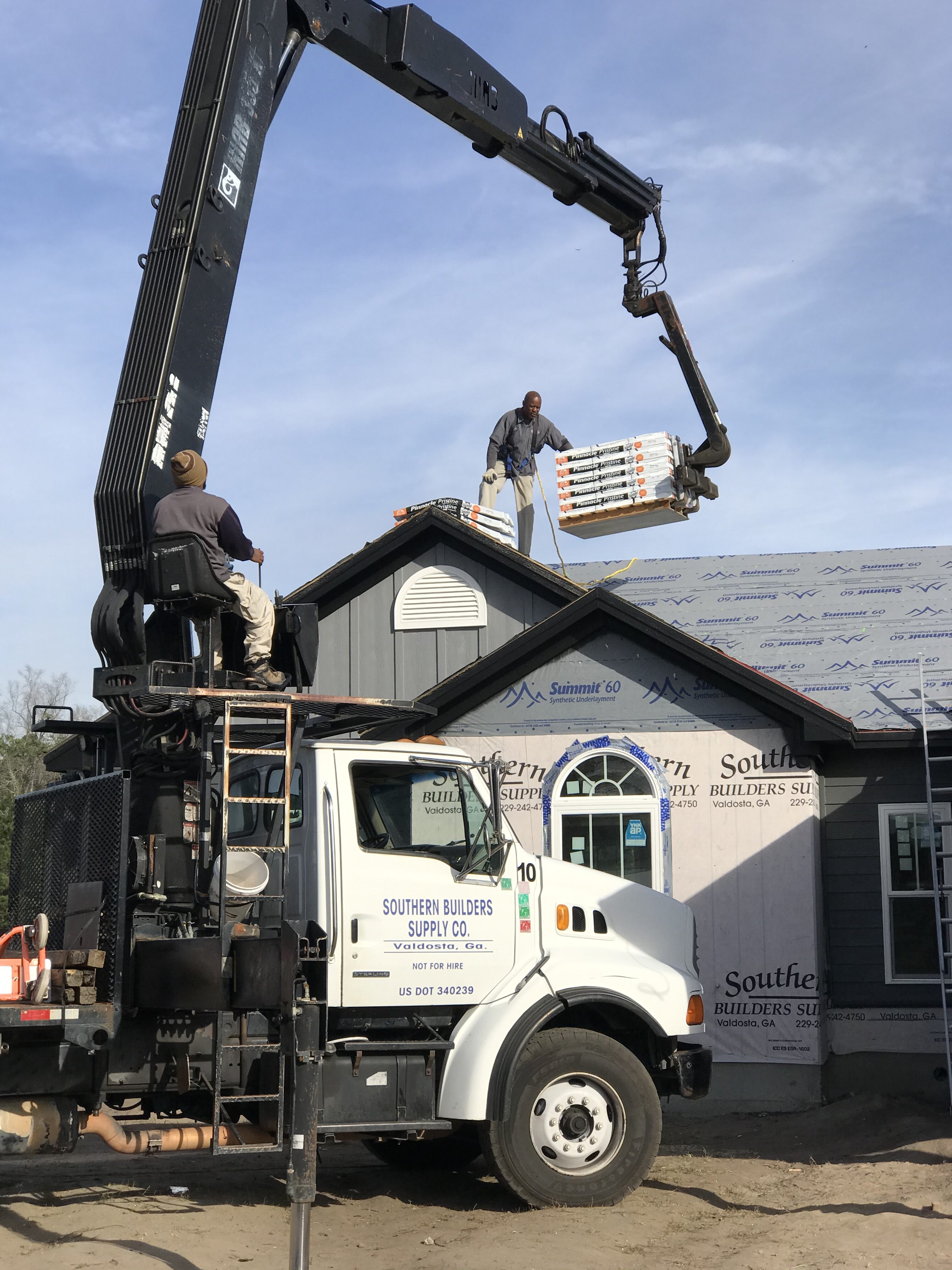 We want your home to have the best quality products available.